HashRate
Find out how cryptocurrencies are being used on-the-ground in international markets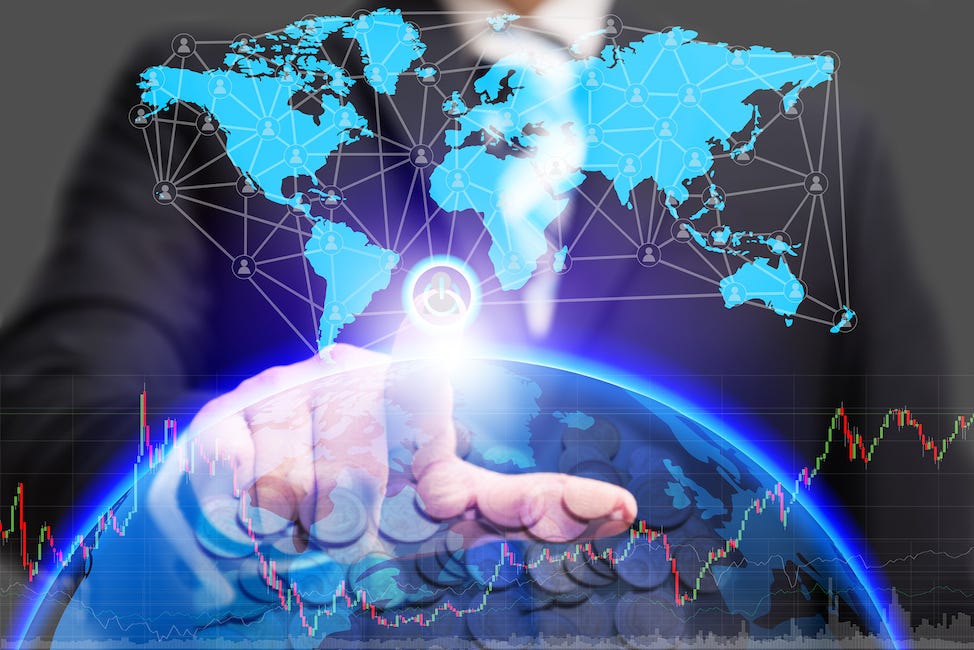 Despite the attention that feverish attention that blockchain technology receives, there are still likely less than 1 million daily active users of cryptocurrency (excluding investors and traders).
While there is no shortage of coverage on news coverage in the crypto space, we find that there is very limited data on one of the most important questions — How are people actually using tokens and cryptocurrencies today? And where?
Many of the earliest and most compelling uses for cryptocurrencies have been in emerging markets.
Our 'Crypto in Emerging Markets' Newsletter, launched in June 2016, has been helping subscribers follow the adoption of cryptocurrencies across global markets for over two years now.
If you would like to discover the latest developments and use-cases of blockchain technologies in global markets, sign up for HashRate today.